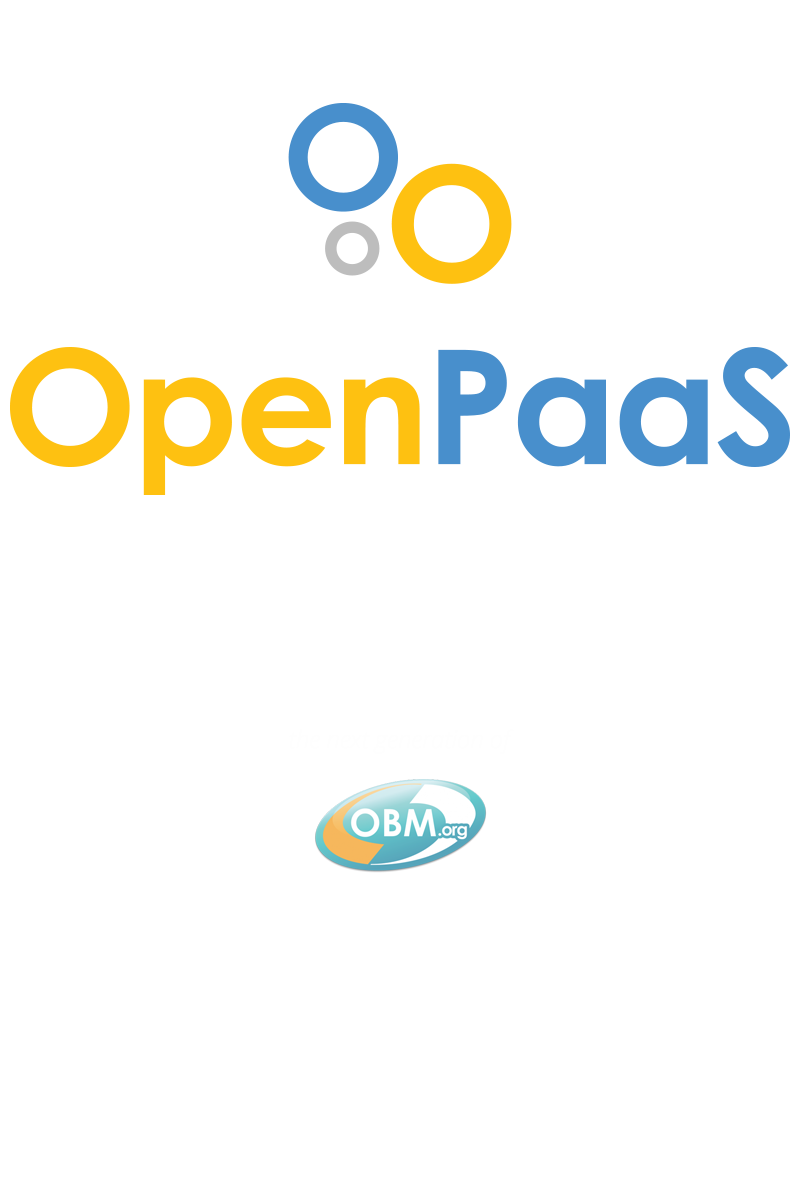 OpenPaaS
The open source collaboration platform

OpenPaaS is the OBM next generation
Reshape your collaboration
With OpenPaas, digital collaboration is now simple and efficient.
Core applications such as mail, calendar, contacts, professional communities are available in one place. Because it's free and open, you can deploy it into your own infrastructure or in the cloud.
Lead your own digital transformation
Our goal is to help you to fully achieve your digital transformation.
With OpenPaaS you can become a digital platform and act as a platform, by offering on-demand services to your users.
Visit OpenPaaS website
Try it !
Contact us for support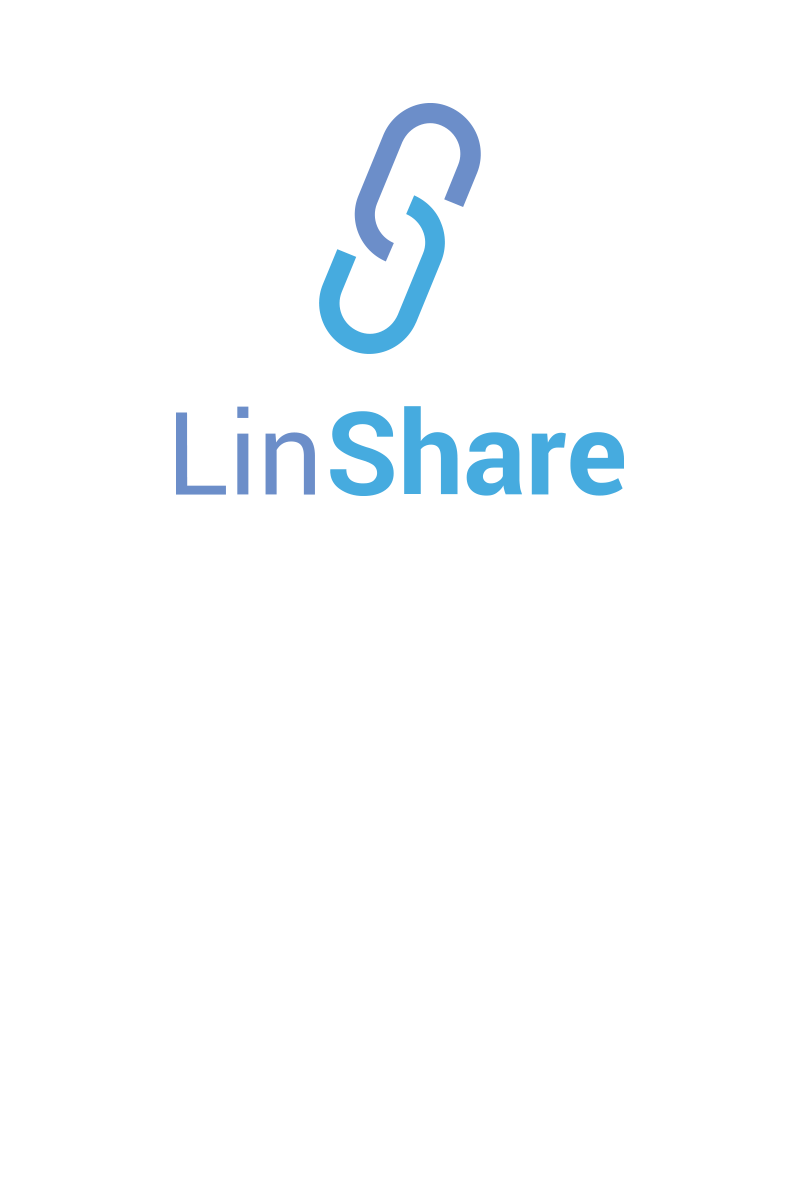 LinShare
Open Source secure file sharing for business
Linshare is an Open Source secure file sharing application intended to cover your business security and file transfer needs. If confidentiality and traceability are paramount for your business file transfers, then LinShare is your solution and better yet it's free !
Be Free
Respect your privacy
LinShare provides you the freedom and confidentiality to retrieve your files anywhere from a web-based application or through integration with other enterprise collaboration applications such as OBM, Microsoft Outlook and Mozilla Thunderbird.
If you need Asynchronous share, Collaboration, Secured uploads, Data control, Activity logs and Amazing support this solution is for you !
Visit Linshare website
Try it !
Contact us for support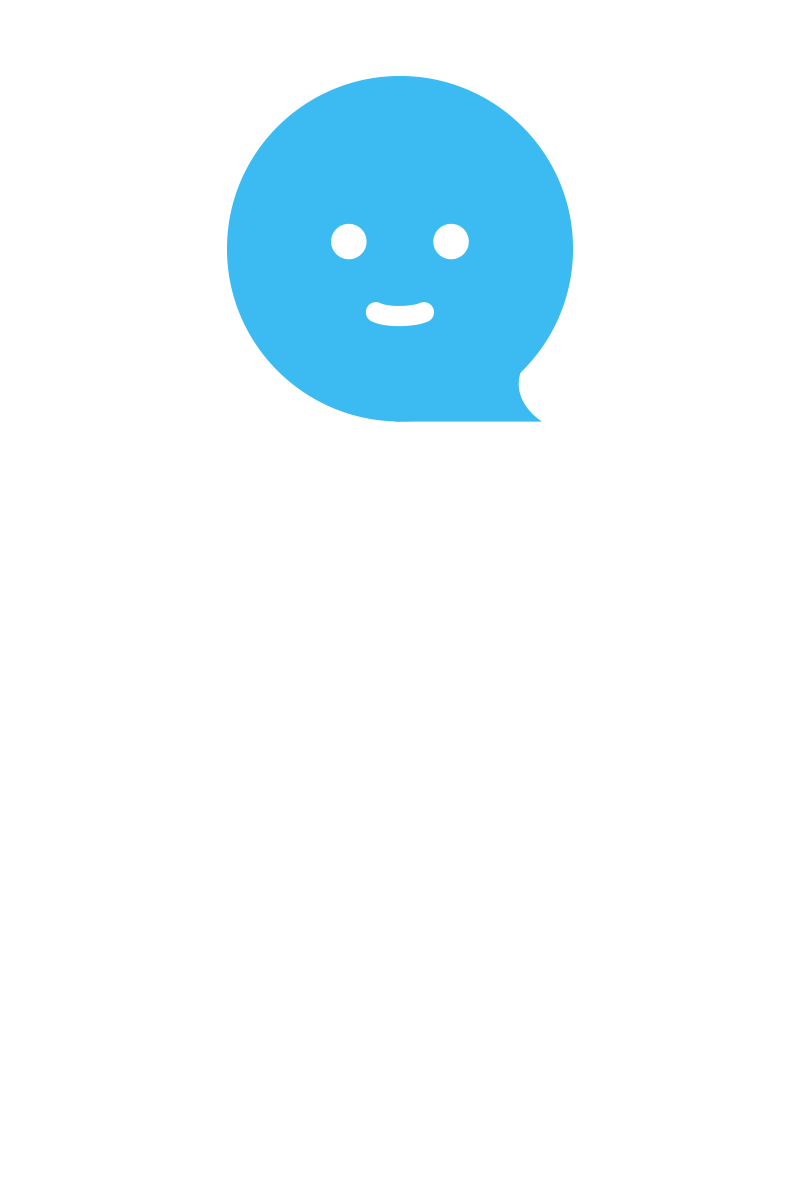 LinTO
The Smart Open Source Assistant
LinTO is a smart Open Source assistant designed by LINAGORA: based only on Open Source technologies, LinTO is cloud enabled but GAFAM free (Google-Amazon-Facebook-Apple-Microsoft). LinTO respects your privacy as it doesn't share your data for commercial use.
Privacy, Open & Ethical by design
LinTO is designed to reduce time-consuming & stressful tasks. It uses a smart AI program to understand your voice and helps you all along the office day even during meetings.
Visit LinTO.ai
Contact us for support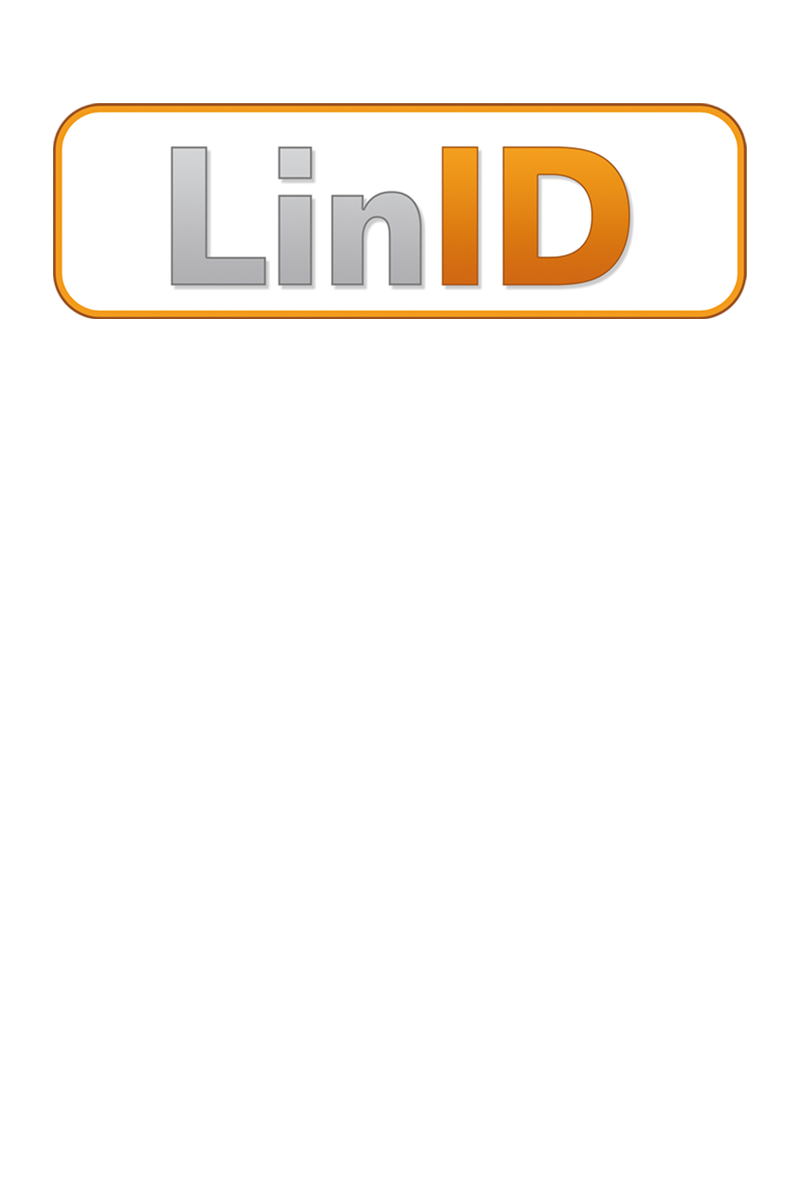 LinID
Open source identity and access management (IAM) and identity authentication
LinID is an enterprise-grade software stack for identity and access management (IAM) and identity authentication.
Your identity is well protected
LinID has four components:
1. LinID directory server to configure reference directories containing user data
2. LinID directory manager for identity and interface management
3. Lin ID provisioning manager to sync identification data
4. LinID access and federation manager for configuring identity authentication and web-based SSO
Visit LinID website
Contact us for support Secure PGP
Solution for securing internal and external exchanges
files between applications, compliant with the OpenPGP standard
SecurePGP KMS (Key Management System) is the central key management system for PGP keys (both master and application keys). The keys generated by the system meet the standards specified by OpenPGP (RFC 4880) and the Banque de France's (Bank of France's) OpenPGP Convention, and are thus interoperable with the Banque de France, and any of its partners', applications.
Secure & de-secure files
SecurePGP Server provides the ability to secure and de-secure files. It is composed of several modules to support the following platforms: AIX, Red Hat Enterprise Linuz (RHEL), and Windows Server.
Contact us for more informations
Contact us for support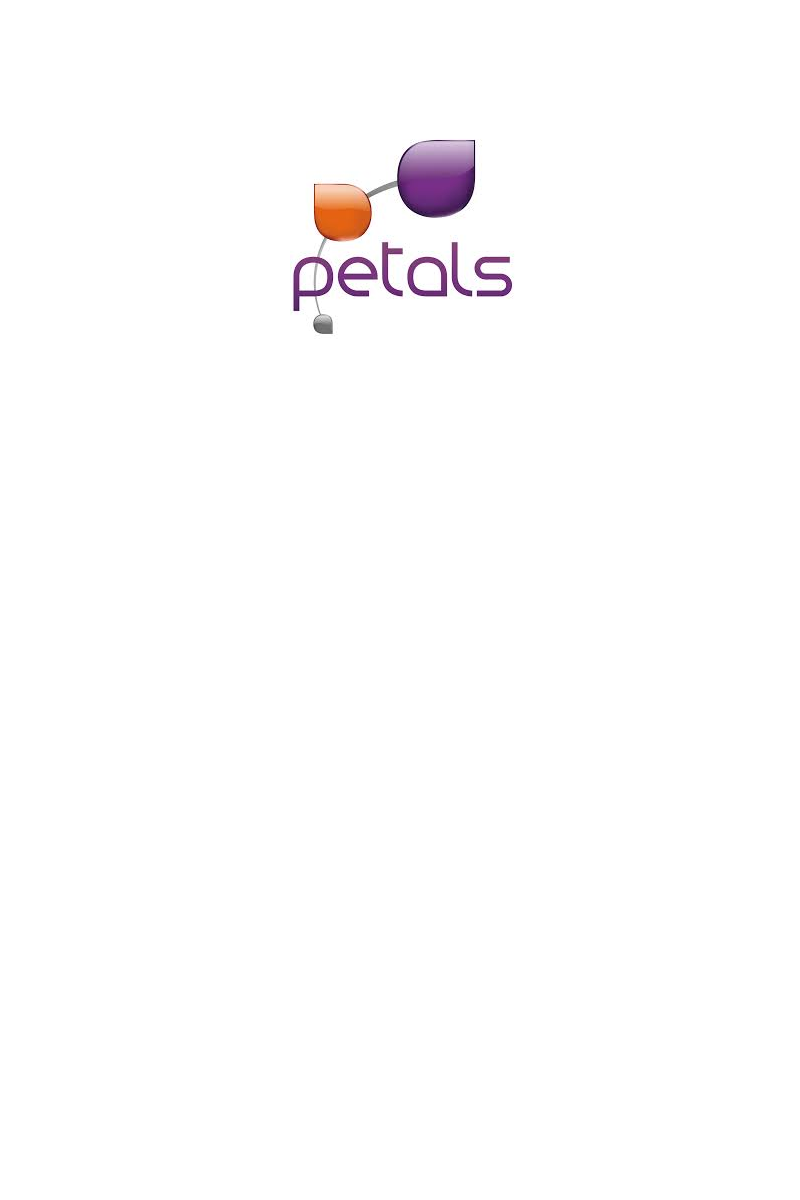 Petals
The distributed Open-Source Enterprise Service Bus
Petals ESB has always focused on the need for deployment flexibility. It has thus been designed from the bottom up to be deployable across many different infrastructure configurations, while minimizing administration and routing complexity for us human administrators.
The strength of an ESB
Petals ESB supports organizations as they grow their system architecture by providing an all-in-one solution to easily integrate new software and monitor the overall health of the system
Visit Petals website
Contact us for support