THE OPEN DIGITAL WORKPLACE
Secure opensource collaboration platform that
improves your organizational productivity
TRY IT FREE AT TWAKE.APP
Secure open source
file sharing app
Download LinShare app for Android and iOS
LINAGORA VIETNAM launched Ketnoi.linagora.vn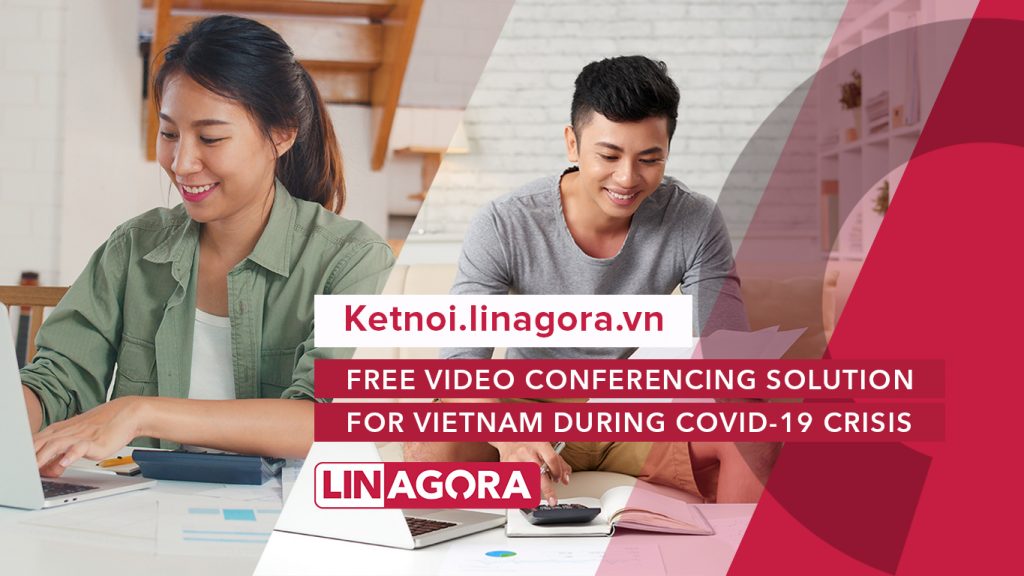 LINAGORA VIETNAM officially launched KETNOI.LINAGORA.VN, a free video conferencing solution for everyone. This project aims to support companies, organizations and individuals to cope with the current crisis of COVID-19.
The site KETNOI.LINAGORA.VN is based on Jitsi, open-source video conferencing for web & mobile. You can host an unlimited number of online meetings using the site. It also offers key features such as screen sharing, private chat, etc. Besides, you do not need to register an account or provide any personal information.
For businesses and organizations, we provide video conferencing platform service with more features to meet your company's specific needs. Please contact us at vietnam@linagora.com for more details.