THE OPEN DIGITAL WORKPLACE
Secure opensource collaboration platform that
improves your organizational productivity
TRY IT FREE AT TWAKE.APP
Secure open source
file sharing app
Download LinShare app for Android and iOS
Linagora Vietnam joined SOICT Innovation Day 2020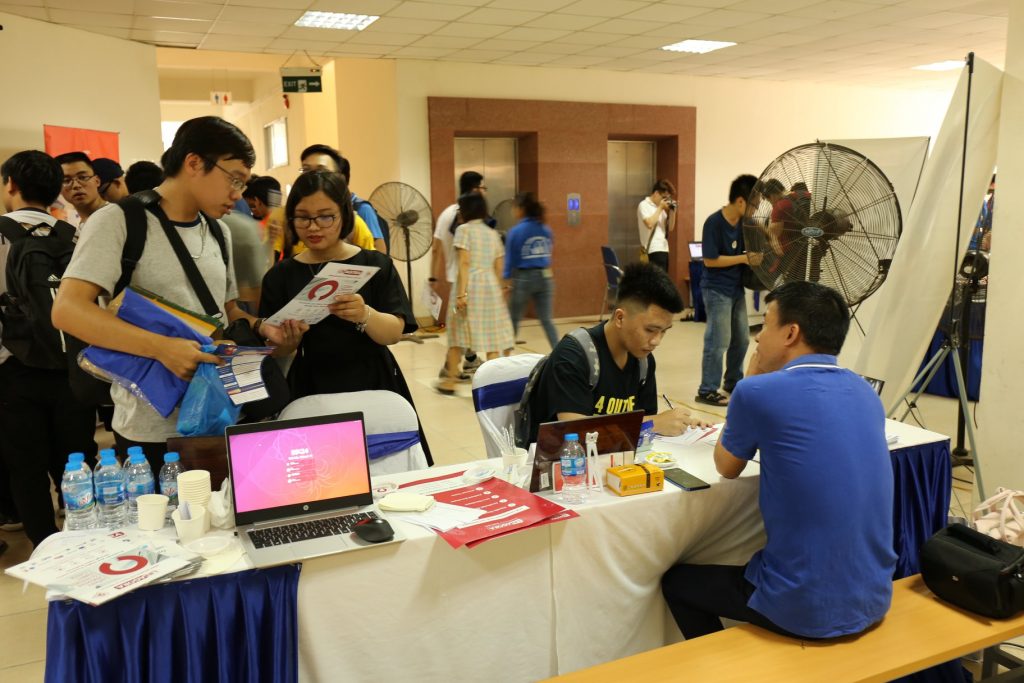 LINAGORA VIETNAM joined SOICT Innovation Day 2020 on 13th June 2020 to meet students at SoICT – Symposium On Information and Communication Technology, Hanoi University of Science & Technology.
The event consists of many interesting activities such as: Orientation Day exclusively for students; final contest of Innovative IT products 2020. The event is also a gathering place for companies and students who are looking for internships and career opportunities.
Open Source experts at LINAGORA VIETNAM attended the event and provided career orientation and advice for students.