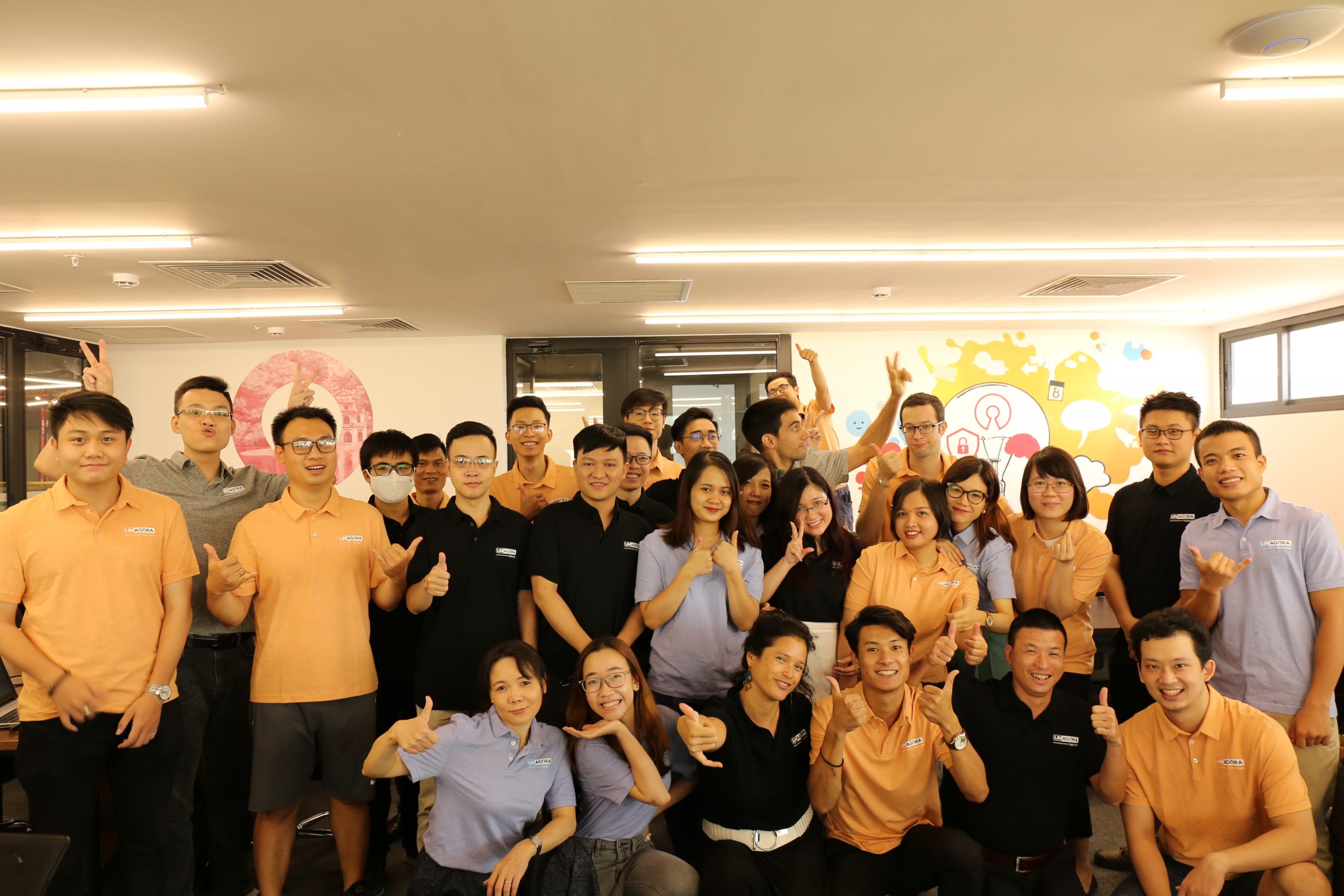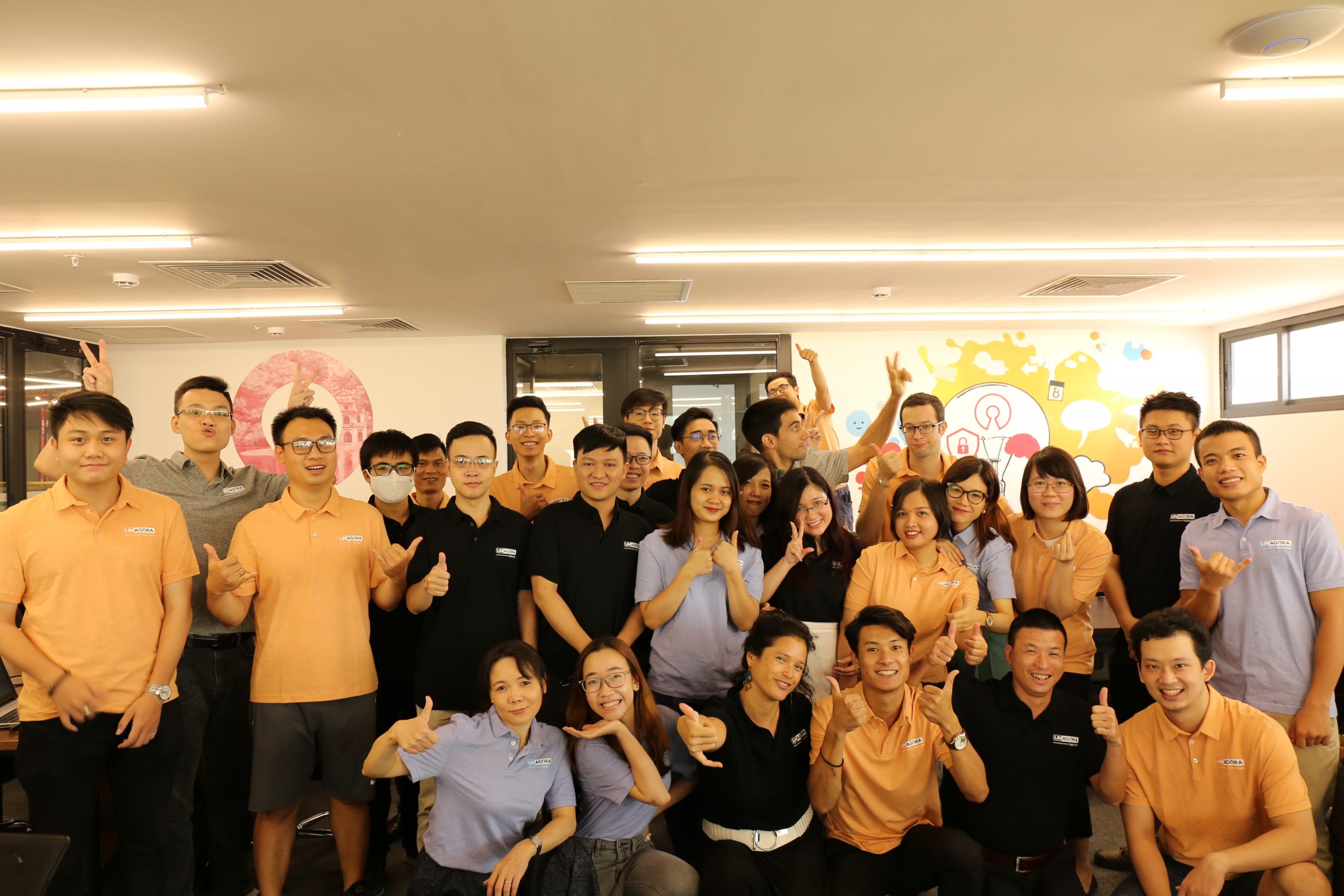 ANNOUNCEMENT OF CHANGE OF ADDRESS
Dear valued clients and partners,
It is our pleasure to announce that we are expanding our business with a new office location as below:
LINAGORA COMPANY LIMITED
Address: 8th Floor, 5 Dien Bien Phu St., Ba Dinh Dist., Hanoi, Vietnam
Email: vietnam@linagora.com
Website: www.linagora.vn
Please update your records with our new address. Our phone numbers and email addresses will remain the same, as will our website address and social media accounts.
We would like to express our sincere thanks for precious interest of all valued clients and enthusiastic cooperation of all valued partners so far. Our new facility offers us the opportunity to better serve our loyal customers and work with our valuable business partners.
We look forward to continuing to serve your needs and work with you at our new location.
Feel free to contact us with any questions.
Sincerely,
LINAGORA VIETNAM