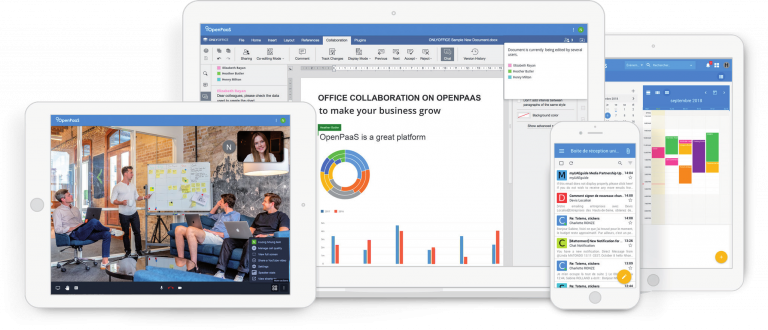 Open PaaS
Smart Digital Platform
The Open-Source Alternative to Microsoft 365
& Google Suite.
Get Started Today

DIGITAL WORKPLACE
Powered by a PLATFORM that integrates seamlessly
with your LEGACY INFRASTRUCTURE
Get Started

The Complete Collaboration Suite

AI Mail
Smarter, Faster, Efficient
An Email unlike any other Email you have ever used
AI Mail can be trained to understand the context of your emails and propose valuable time saving actions or carry out automated workflows on integrated legacy systems.

Secure File Sharing
Transfer your files with Confidence
Confidentiality ensured with end to end encryption
Transfer your files internally with your colleagues or externally with your clients. Control what access rights they have and most importantly get notified when they download your files!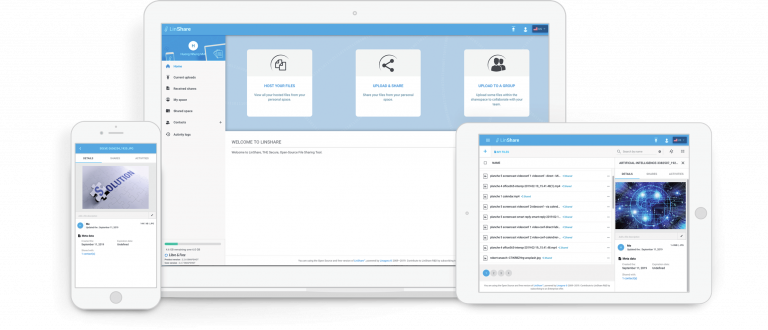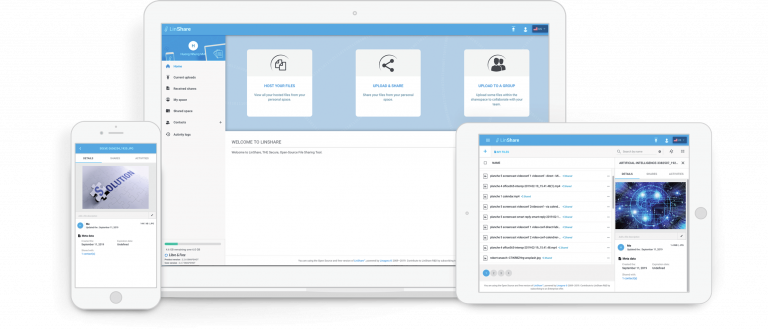 Team Channels
Collaborate the Natural Way
Discuss, share, delegate and stay on top of things!
Star those important messages you shared, find all your shared files quickly and keep track of all your tasks in one place. No more need for external apps to communicate. Ensure your communications security and confidentiality with Team Channels.

Video Conferencing
Simple and Seamless
A seamless experience, the video conferencing you deserve
Have a one to one or a group meeting, it's up to you. We make it simple, one click and you're ready to go.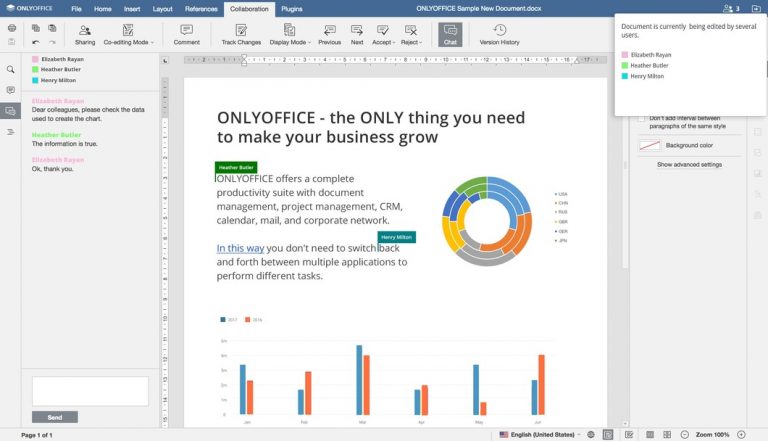 Meet Office
Instant Real-time Collaboration
Why wait for up to a minute till a document you're collaborating on updates on other products?
Collaborate and get things done! With a full suite of office apps at your fingertips, edit everything on the fly and save it in your shared space. All with versioning control to keep track of any changes your team makes.

Team Calendars
Experience being in Command
Never lose track
Share your calendar, create a team calendar, give access rights and much more.
Powered by a PLATFORM that
integrates seamlessly with your LEGACY INFRASTRUCTURE