Learning Management System
Online training and learning management system
A comprehensive, secure and integrated learning management system to create an online and personalized learning environments for schools and businesses which helps to optimize operations and improve the quality of training management in the digital age.
LinEdu is a diversified and comprehensive online training and teaching management system.
LinEdu guarantees the most comprehensive student management, training management and course management.
LinEdu allows educational institutions to create their own multidisciplinary e-learning system as well as meet the specific needs of training and administration for enterprises.
Moodle e-Learning Content
Full e-Learning content building services for your Moodle
We have a dedicated team of e-Learning engineers working on Moodle LMS (learning management system). They are experienced in working with different content formats, Moodle activities, resources and plugins. They ensure that you get the expected results on time.
Your requirements may include:
Create Moodle e-Learning content in Moodle format: Static – Interactive – Live
Get consultancy services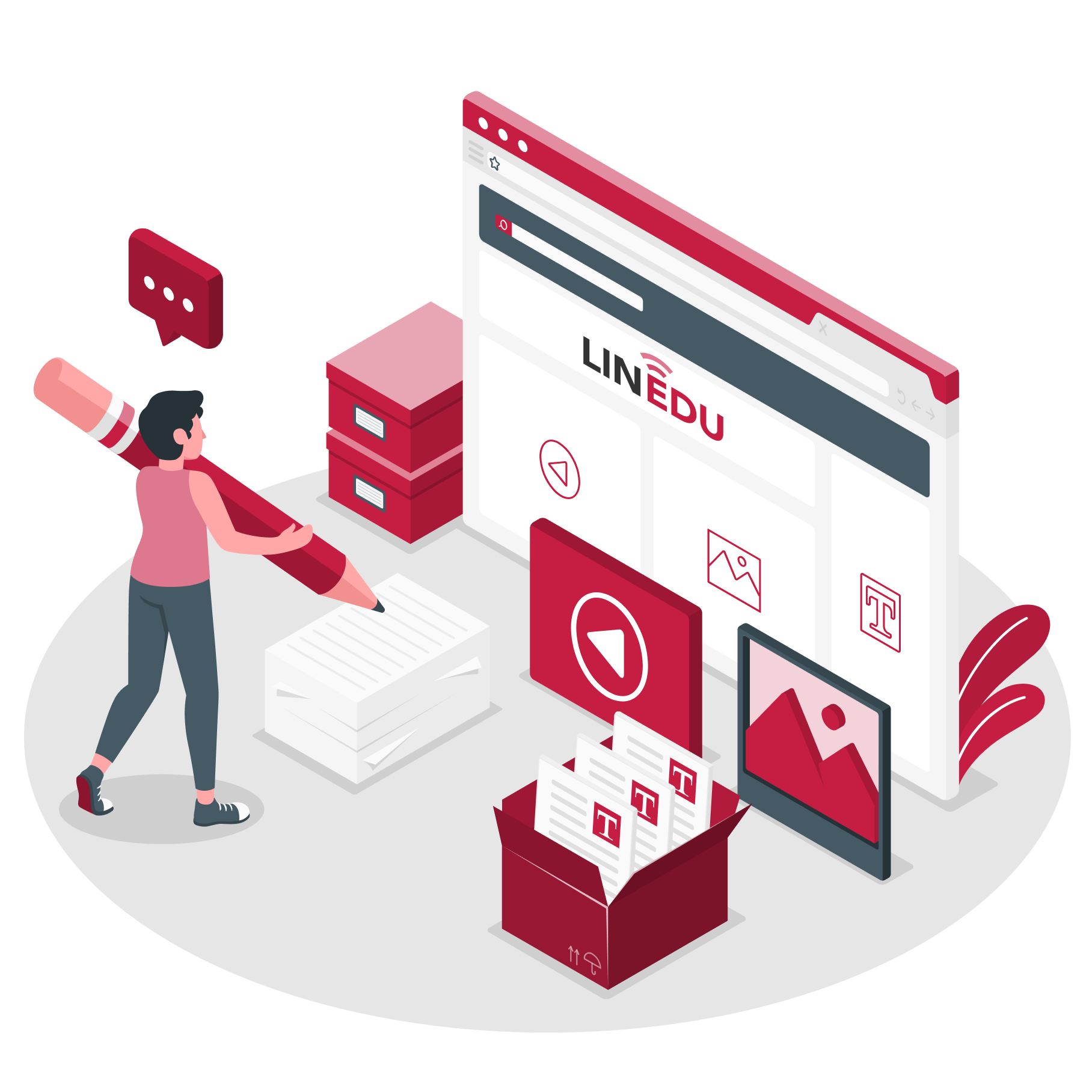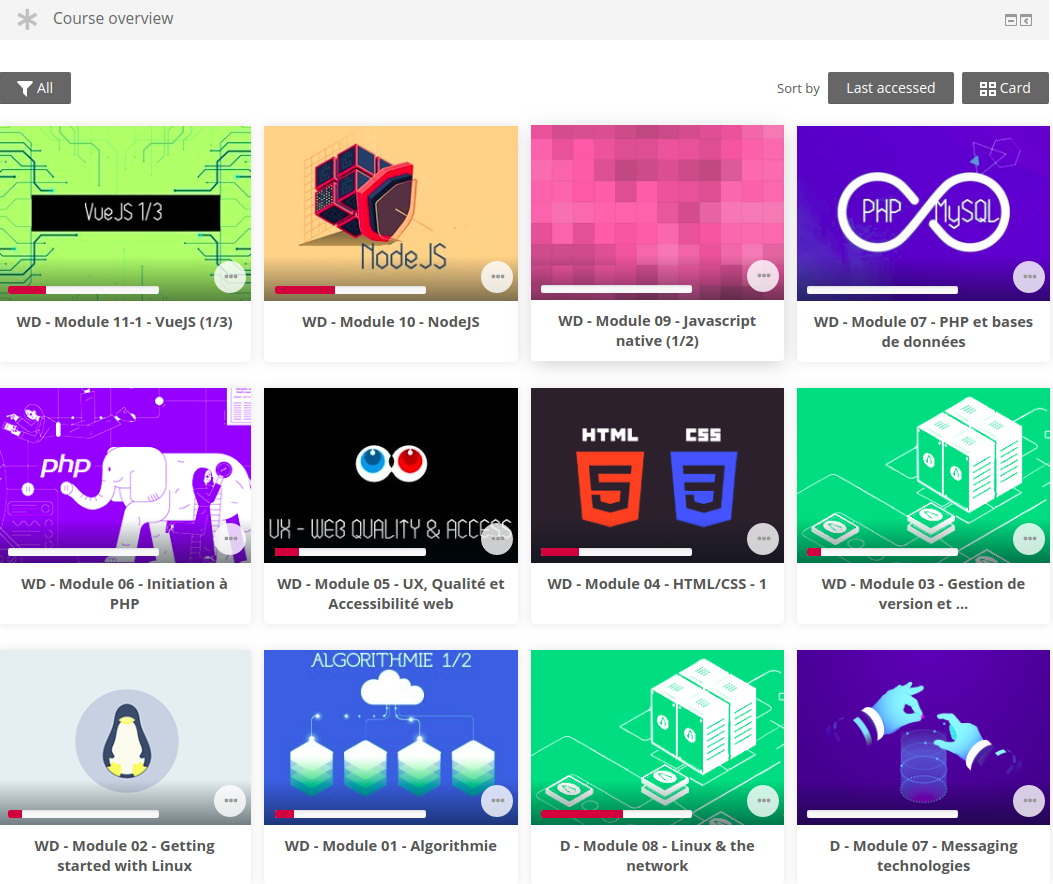 Moodle Training Courses
Full training courses in different formats for all your needs
Our certified and experienced Moodle experts are available for various training courses in different formats which will surely suit your needs. Even after the training courses, you will be able to get answers to all your questions directly from them.
We offer classroom training courses, live online training courses and e-learning for most popular & trending courses:
Moodle for Administrator: Beginner – Intermediate
Moodle for Course creator: Beginner – Intermediate
Moodle Support
Full technical services within Moodle for you
Moodle can be complex at times. We provide support for all technical challenges, usability issues, administrative tasks, extended technical support for Moodle mobile and Moodle testing environment. Just liberate yourself from the process of:
Hosting – Installation – Maintenance
Setting – Backup – Migration – Upgrading
Customization in terms of design & system for platforms and plugins
Report & Analyzing databases
Trusted by