ỨNG TUYỂN NGAY
THE OPEN DIGITAL WORKPLACE
Simple and secure collaboration platform that improves your team productivity. Fully compliant with GDPR.
Made and hosted in the EU.
TRY IT FREE AT TWAKE.APP
Open-source secure
file sharing application
Private and secure file sharing and cloud storage solution.
Fully compliant with GDPR. Made and hosted in the EU.
GET STARTED - IT'S FREE
Why Linagora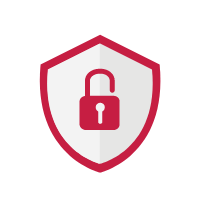 GAFAM FREE
In Data We Trust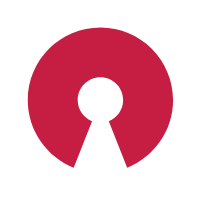 OPEN SOURCE
Leader Since 2000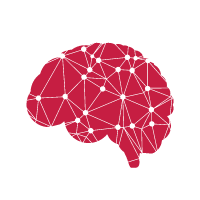 ETHICAL BY DESIGN
Your Privacy Our Priority
THE OPEN DIGITAL WORKPLACE
With Twake's all-in-one solution, keep all of your data in one centralized location, manage your projects through a single interface, and enjoy seamless integration of your favorite collaborative tools.
Get started with messaging, video conferences, file sharing, collaborative calendars, task management and more with just one click.
Design E - learning Platform
We offer +60 Open Source training services to help you expand the use of free software and match our value of freedom. We customize online training courses and platforms to meet your business goal for employee training and development.
Full e-Learning content building services for your Moodle
Full training courses in different formats for all your needs
Full technical services within Moodle for you
Open Source Software Assurance
A comprehensive software insurance policy which covers more than 400 free license Open Source software and IT packages including Apache Web Server, CentOS Linux, Tomcat, Wildfly and the most innovative Open Source technologies including Docker/Kubertenes, MongoDB, Node.js, ELK, etc.
Get free access to top Open Source software packages
Not just technical support but also training and much more
24/7 Customer Support from experts
Open Source Leader
Since 2000
0
Open Source Specialists
News

Trusted by