CES 2020, Las Vegas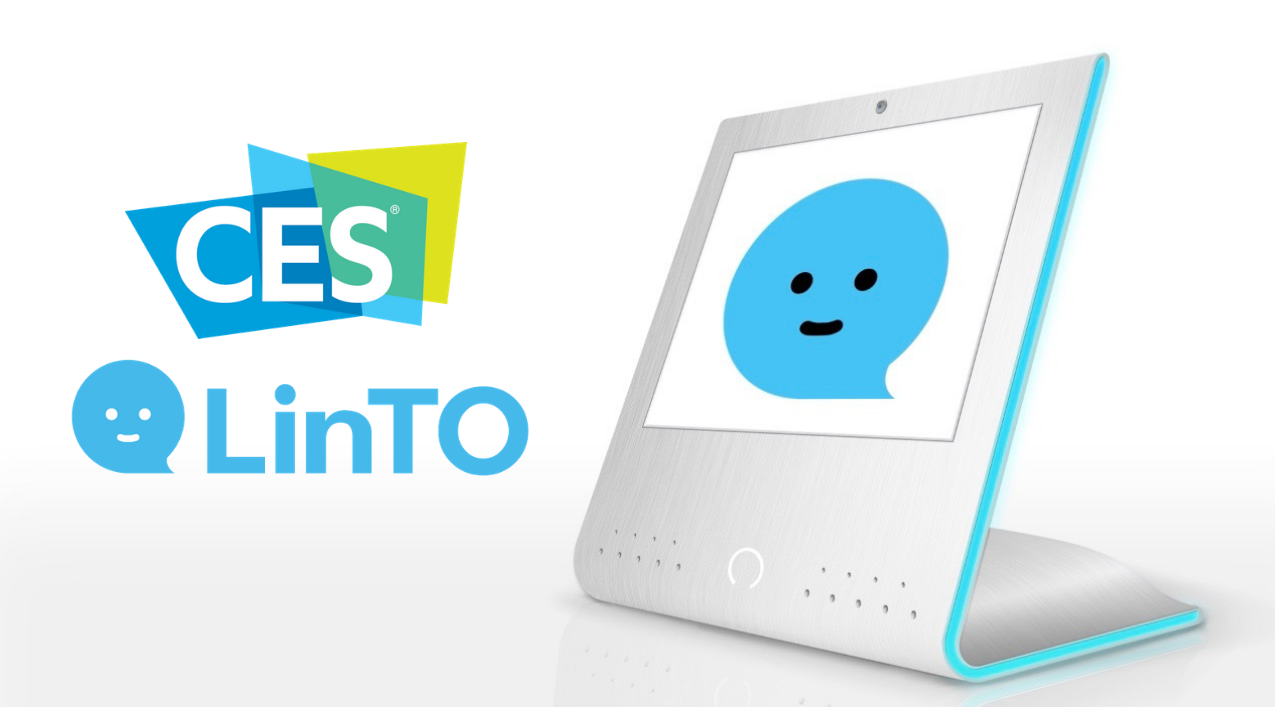 Tháng Một 7, 2020 - Tháng Một 10, 2020
Hãy cùng đến và gặp Trợ lý LinTO tại CES 2020 tại Las Vegas!
CES là tên viết tắt của Consumer Electronics Show – Triễn lãm các mặt hàng sản phẩm điện tử tiêu dùng lớn nhất thế giới. CES còn là một sự kiện quốc tế toàn cầu kết nối các ngành công nghiệp với nhau, giúp cho sự phát triển của các sản phẩm tiêu dùng điện tử vững bền và gắng kết hơn. CES được tổ chức bởi CEA (Consumer Electronics Association – Hiệp Hội Sản Phẩm Điện Tử Tiêu Dùng).  
Năm nay, CES 2020 sẽ diễn ra vào ngày 7/1 đến ngày 10/1 năm 2020 tại Las Vegas. Đây là sự kiện công nghệ hội tụ các hãng truyền thông và doanh nghiệp hàng đầu trong ngành, nhằm giới thiệu qua về những sản phẩm và xu hướng của năm mới. Linagora sẽ trở lại tại CES 2020 với LinTo, Trợ lý nguồn mở thông minh sử dụng trí thông minh nhân tạo AI để nghe hiểu giọng nói của bạn và trợ giúp bạn giảm bớt căng thẳng và tiết kiệm thời gian trong khi thực hiện các công việc và các cuộc họp bận rộn hàng ngày.
2020-1-7
2020-1-10
Europe/London
CES 2020, Las Vegas
CES is the world's gathering place for all those who thrive on the business of consumer technologies. CES 2020 will be held on January 7th–10th, 2020, in Las Vegas. This is the global stage where technology innovations are introduced to the marketplace and is also a place to connect with the customers.
Las Vegas, USA
save event to calendar