Internships
Why join us
With over 20 years of experience driving innovation in Open Source softwares, we believe that Open Source software is the future of the digital age in which everyone has a right to access to best digital technologies by making the most out of free Open Source softwares developed by communities.
We understand that our success can only be achieved through individuals' knowledge, skills and talents. Our global culturally diverse team with high skilled people have been working passionately to offer the best Open Source softwares to the public community and supporting our prestigious public and private customers on international projects.
We are deploying our Open Source expertise across the world, and within the most innovative Cloud and Infrastructure projects. The company has offices in France (Paris, Marseilles, Lyon and Toulouse), Canada (Montreal), US (San Francisco), Belgium (Brussels), Vietnam (Hanoi) and Tunisia (Tunis).
Team Core Values
Innovation
We are the pioneers of digital freedom. We empower our team by providing an environment that nurtures personal development and professional growth. We embrace new ways of doing things more effectively and efficiently.
Integrity and Transparency
Our teams act with the highest standards of integrity, transparency and accountability. We operate with transparency by communicating internally and externally with equity, honesty and respect.
Family spirit
We are committed to building an encouraging, caring, and supportive environment at Linagora Vietnam so that all of our employees are happy. We strive to apply our leadership with a shared sense of honesty and friendship.
Respect
Respect is a guiding value for our employees. We value the quality of human relationships at the heart of our concerns. We respect our customers, suppliers, investors and the community.
Freedom and Sharing
Open Source is a global community of digital freedom enthusiasts. We openly collaborate in pursuit of developing Free-Free software and building the third digital way.
Collaboration
Our teams work together in a collaborative way and support each other since we understand how the outcome can be dramatically improved through collaboration.
Meet our interns
Sau 3 tháng thực tập tại công ty, em đã được học hỏi và trải nghiệm nhiều điều mới mẻ. Em xin cảm ơn công ty và các anh chị đã nhiệt tình hỗ trợ em trong thời gian thực tập, đặc biệt là Anh Phạm Hoàng Đạt. Anh đã dạy em nhiều điều bổ ích. Cảm ơn rất nhiều.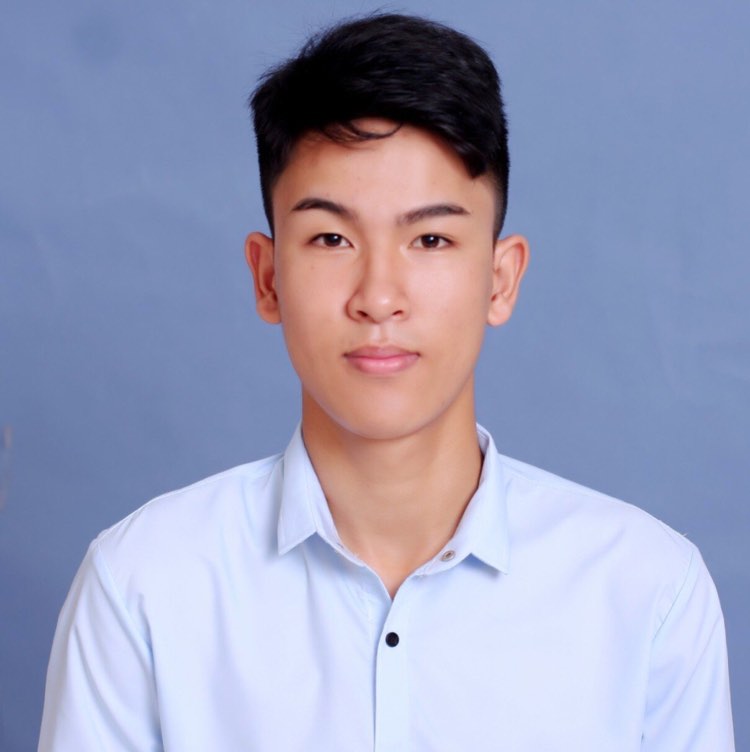 I've grown a lot since I took an internship at Linagora. Not only have I improved my professional skills, but also knowledge in open source and its greatness to the community. Thanks to open-minded and friendly people here at Linagora.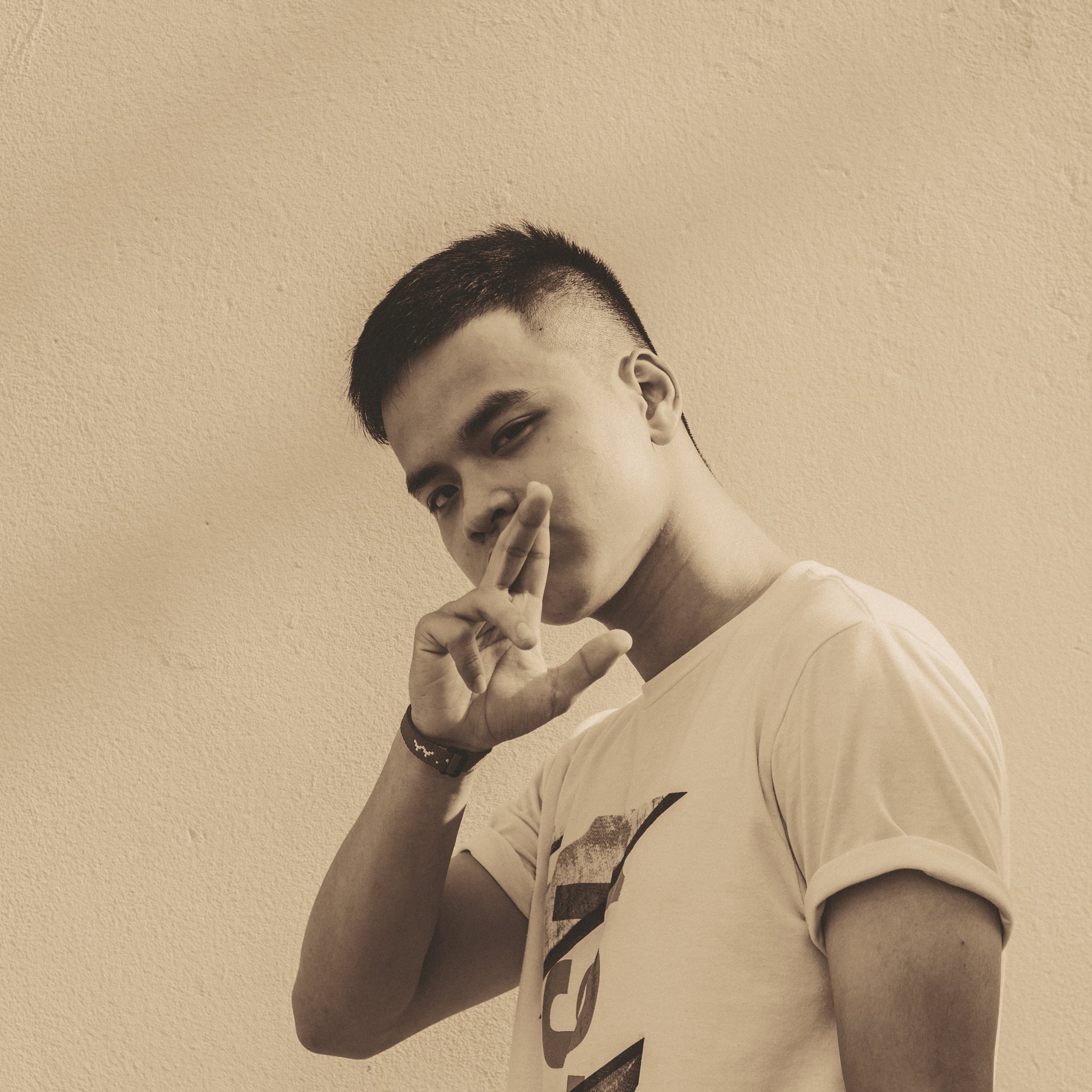 Trần Minh Hải
Intern at Linagora Vietnam
Linagora is a wonderful place to start my career path. Here, I have a chance to work with such lovely and helpful people. They always there to support me whenever I needed. Besides, I have an opportunity to work at a fantastic office and share the best view in town from the Linagora office windows. In short, Linagora is a great place to be.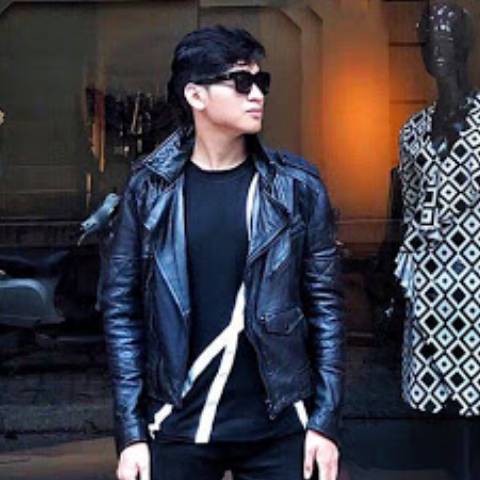 Tôi luôn tin rằng phần mềm nguồn mở là một trong những điều tốt đẹp dành cho cộng đồng. Sự cởi mở đồng nghĩa với sự vị tha và do đó, nó trở thành tình yêu chân thật nhất. Tôi thích làm việc ở đây vì chúng tôi luôn làm việc với tinh thần cởi mở, cầu tiến, thân thiện và cùng nhau đóng góp vào sự phát triển của các phần mềm nguồn mở.

Son Tung
Senior DevOps Engineer, Linagora Vietnam
Tôi rất tự hào khi trở thành một trong những nhân viên đầu tiên tại Linagora Việt Nam. Tôi yêu môi trường làm việc chuyên nghiệp và những con người tuyệt vời ở đây. Điều mà tôi yêu thích nhất là văn hóa mở nơi mọi người sẵn sàng chia sẻ, học hỏi và lắng nghe nhau.

Tuan Le Cong
Javascript Team Leader, Linagora Vietnam
Tôi yêu văn hóa mở, chúng tôi cởi mở chia sẻ các ý tưởng và thảo luận về những gì nên được cải thiện giúp làm cho mọi thứ tốt hơn. Nhóm của tôi là những bạn trẻ thân thiện, năng động, nhiệt tình, có chung niềm đam mê với phần mềm nguồn mở.

Tuan Pham
Software Architect, Linagora Vietnam
Điều mà tôi yêu thích khi làm việc ở đây là môi trường làm việc dễ chịu và chúng tôi cùng nhau chia sẻ những khoảng thời gian tuyệt vời cùng làm việc và vui chơi. Tôi rất vui khi trở thành một thành viên của nhóm!

Quynh Phuong
UI/UX Designer, Linagora Vietnam
Tôi yêu cách chúng tôi luôn cầu tiến và học hỏi cũng như cách chúng tôi được thử thách và đổi mới sáng tạo mỗi ngày. Ở đây tôi đảm nhiệm nhiều vai trò khác nhau nhưng chưa bao giờ tôi cảm thấy mình đơn độc vì tôi cảm thấy rằng tôi luôn được hỗ trợ bởi mọi người trong các quyết định và các đồng nghiệp của tôi luôn quan tâm và hỗ trợ tôi trong công việc và cuộc sống.

Van Anh
Training Administrator, Linagora Vietnam
Tôi rất vui khi làm việc tại Linagora cho dù trong số chúng tôi, có nhiều người đến từ các nền văn hóa khác nhau. Hơn cả đồng nghiệp, chúng tôi còn là bạn bè của nhau. Linagora đã thành công trong việc tạo cho chúng tôi một môi trường làm việc thân thiện và luôn thúc đẩy chúng tôi cải thiện bản thân mình tốt hơn. Tôi rất thích các hoạt động ngoại khóa tham gia cùng mọi người tìm hiểu về ngôn ngữ và văn hóa Pháp.

Thu Ha
QA Head, Linagora Vietnam
Together we do great things
Start your internship at Lingora
APPLY NOW