ỨNG TUYỂN NGAY
THE OPEN DIGITAL WORKPLACE
Simple and secure collaboration platform that improves your team productivity. Fully compliant with GDPR.
Made and hosted in the EU.
TRY IT FREE AT TWAKE.APP
Open-source secure
file sharing application
Private and secure file sharing and cloud storage solution.
Fully compliant with GDPR. Made and hosted in the EU.
GET STARTED - IT'S FREE
Linagora Vietnam
Found in 2015, with the mission of "Building a sustainable digital economy for Vietnam", we have been carrying out various projects with local government and offering continuous training programs to Vietnamese IT engineers on Open Source technology.
We are dedicated to the construction of digital economy and digital academy in Vietnam.
Open Source
As an Open Source software company, one of our primary mission is to bring digital independence to our customers. We produce 100% free and open source software in alignment with the Open Source communities. We call it 'Free-Free' software (free as freedom and free as in accessible for all).
With decades of experience in Open Source under our belt, our software and services provide the best alternative to the vendor locked-in proprietary (and freemium) alternatives.
Open Source is not a low cost model but the best cost model.
Digital Ethics
Do you really want to share data of your customers with GAFAM?
In this era of digital economy, data is the new oil. Our software is open by form, secure by nature and ethical by design. With LINAGORA, we want to offer you a GAFAM-free alternatives to ensure 100% ownership of your data.
Open Source Software ensure 100% ownership of your data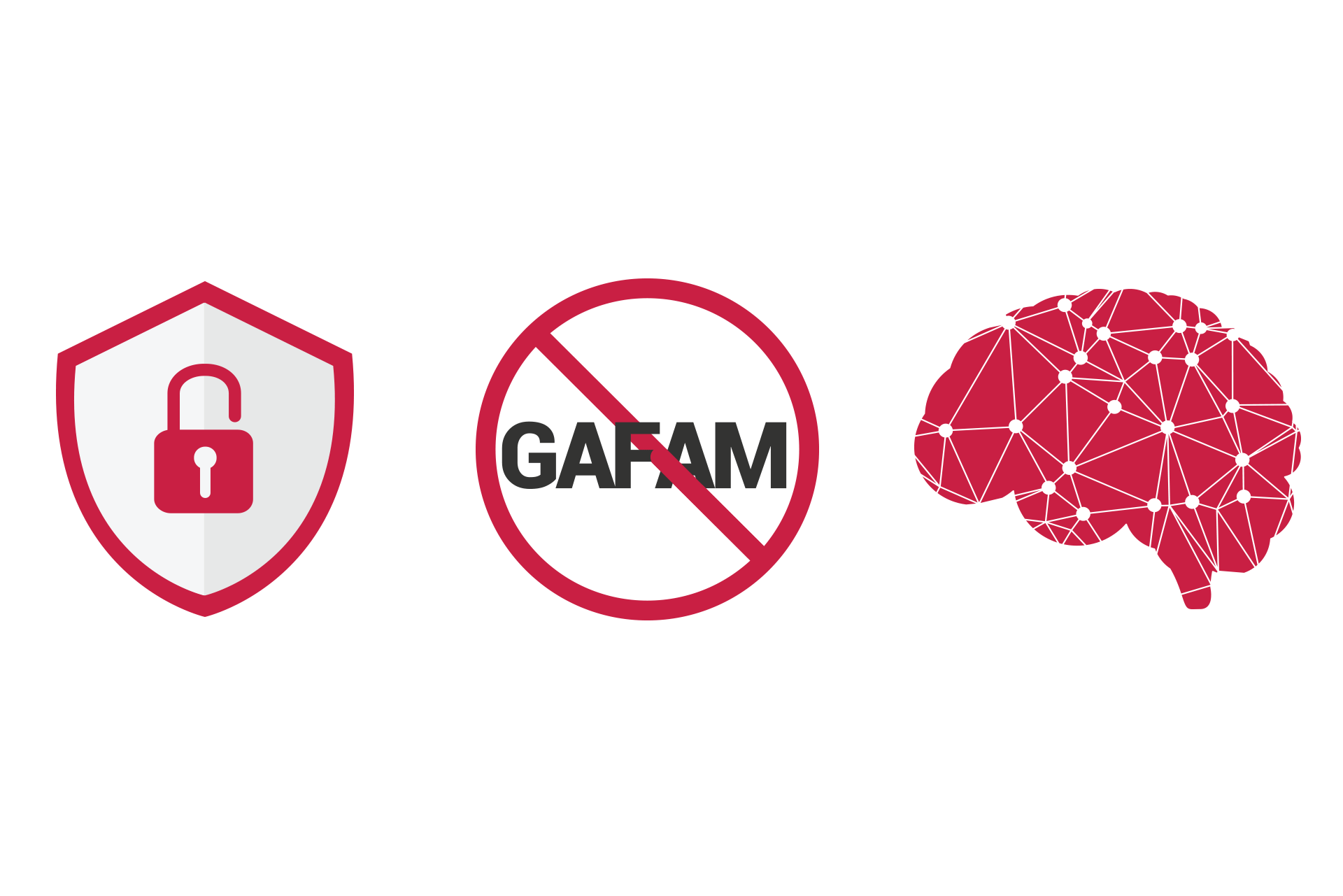 Open Source as the Third Digital Way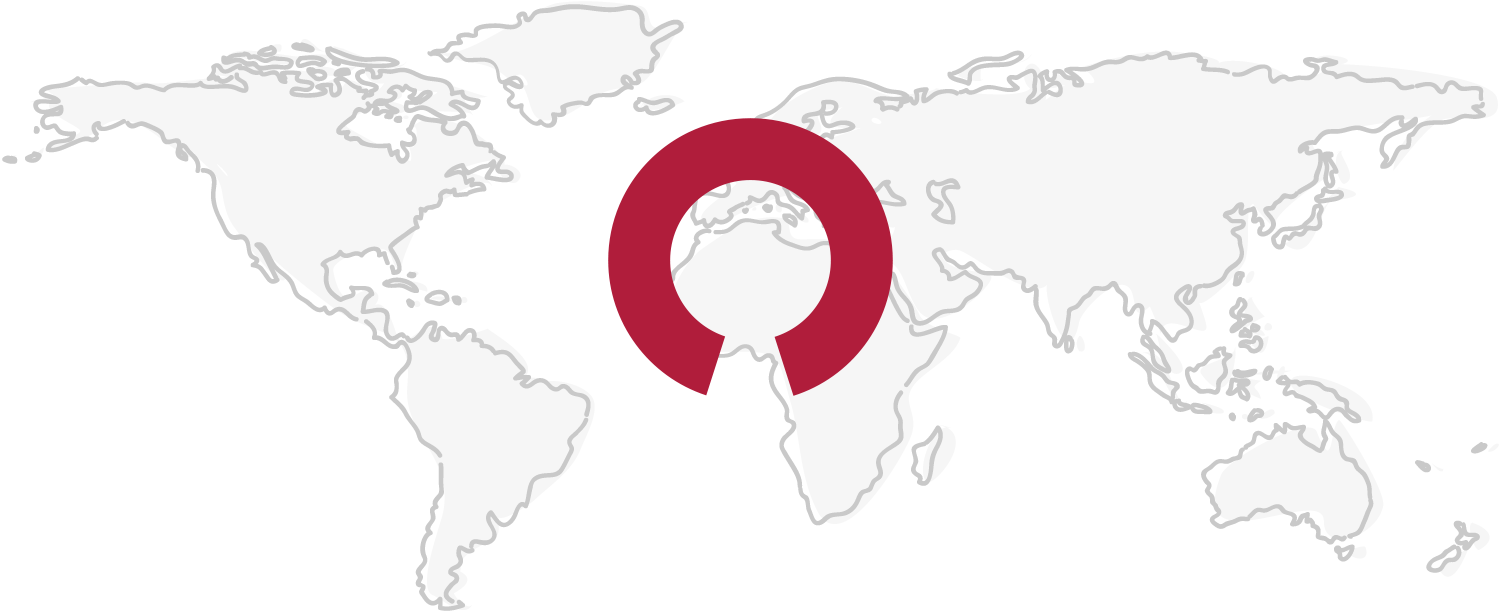 BUILDING DIGITAL SOVEREIGNTY THROUGH COLLABORATION & CO-DEVELOPMENT
More than 20 Years
of Experience
We believe our efforts can never be enough, and the more we innovate the better we can serve you.
0
Open Source Specialists
Our Services are

Consulting, Integration &
Development

Technical Support Subscription

Trusted by