Open Source Secure File Sharing For Business
LinShare is an Open Source secure file sharing application intended to cover your business security and file transfer needs. If confidentiality and traceability are paramount for your business file transfers, then LinShare is your solution and better yet it's free ! We also offer high quality support services provided by our IT teams to suit your network at best.

The Smart Open Source Assistant
LinTO is a smart Open Source assistant designed by LINAGORA: based only on Open Source technologies, LinTO is cloud enabled but GAFAM free. LinTO respects your privacy as it doesn't share your data for commercial use.
Privacy, Open & Ethical by design
LinTO is designed to reduce time-consuming and stressful tasks. It uses a smart AI program to understand your voice and helps you all along the office day even during meetings.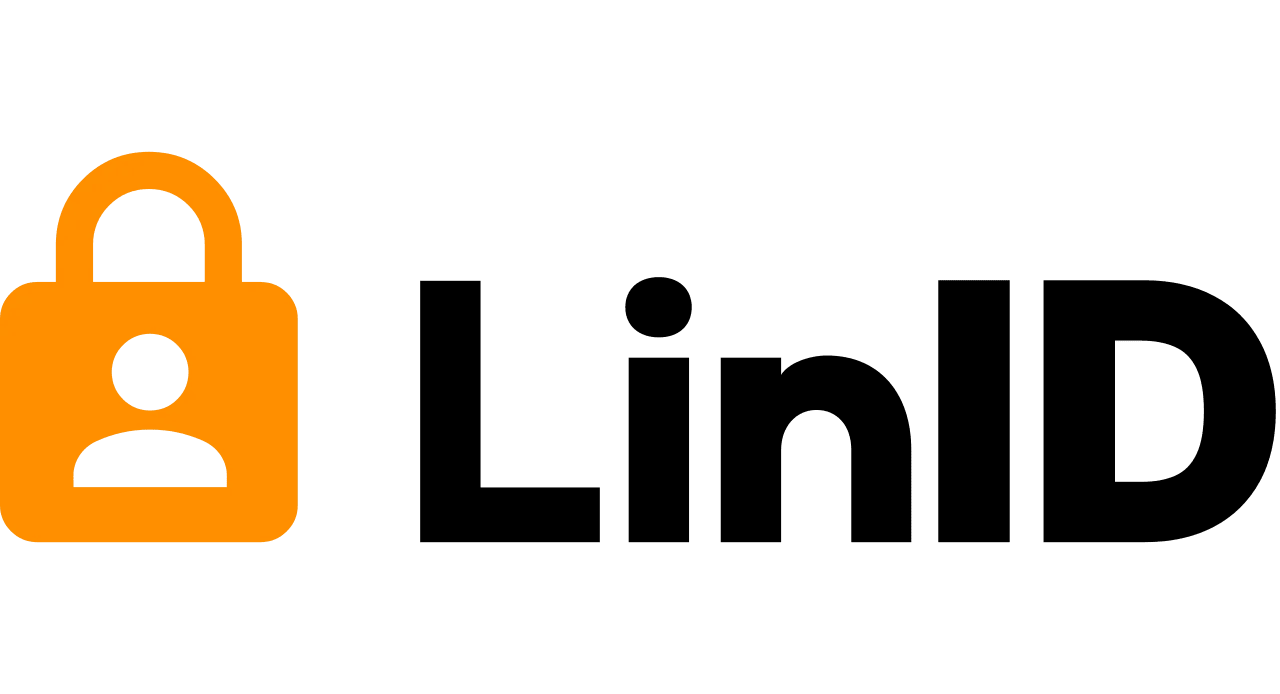 Open source identity and access management (IAM) and identity authentication
LinID is an enterprise-grade software stack for identity and access management (IAM) and identity authentication. LinID has four components:
LinID directory server to configure reference directories containing user data
LinID directory manager for identity and interface management
Lin ID provisioning manager to sync identification data
LinID access and federation manager for configuring identity authentication and web-based SSO