Why work with us?
With over 20 years of experience driving innovation in Open Source softwares, we believe that Open Source software is the future of the digital age in which everyone has a right to access to best digital technologies by making the most out of free Open Source softwares developed by communities.
We understand that our success can only be achieved through individuals' knowledge, skills and talents. Our global culturally diverse team with high skilled people have been working passionately to offer the best Open Source softwares to the public community and supporting our prestigious public and private customers on international projects.
Team Core Values
Innovation
We are the pioneers of digital freedom. We empower our team by providing an environment that nurtures personal development and professional growth. We embrace new ways of doing things more effectively and efficiently.
Integrity and Transparency
Our teams act with the highest standards of integrity, transparency and accountability. We operate with transparency by communicating internally and externally with equity, honesty and respect.
Family spirit
We are committed to building an encouraging, caring, and supportive environment at Linagora Vietnam so that all of our employees are happy. We strive to apply our leadership with a shared sense of honesty and friendship.
Respect
Respect is a guiding value for our employees. We value the quality of human relationships at the heart of our concerns. We respect our customers, suppliers, investors and the community.
Freedom and Sharing
Open Source is a global community of digital freedom enthusiasts. We openly collaborate in pursuit of developing Free-Free software and building the third digital way.
Collaboration
Our teams work together in a collaborative way and support each other since we understand how the outcome can be dramatically improved through collaboration.
What Our Members Think
After 3 months of internship at the company, I learned and experienced many new things so I would like to say thank you to Linagora Vietnam and all Linagorers for supporting me enthusiastically during my internship, especially my team leader Pham Hoang Dat. You taught me many things. Thank you very much.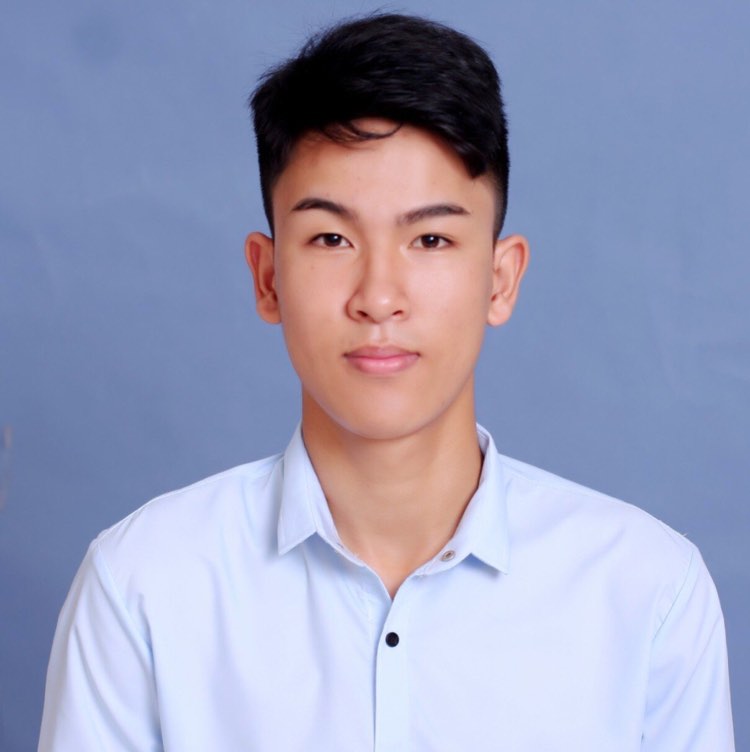 I've grown a lot since I took an internship at Linagora. Not only have I improved my professional skills, but also knowledge in open source and its greatness to the community. Thanks to open-minded and friendly people here at Linagora.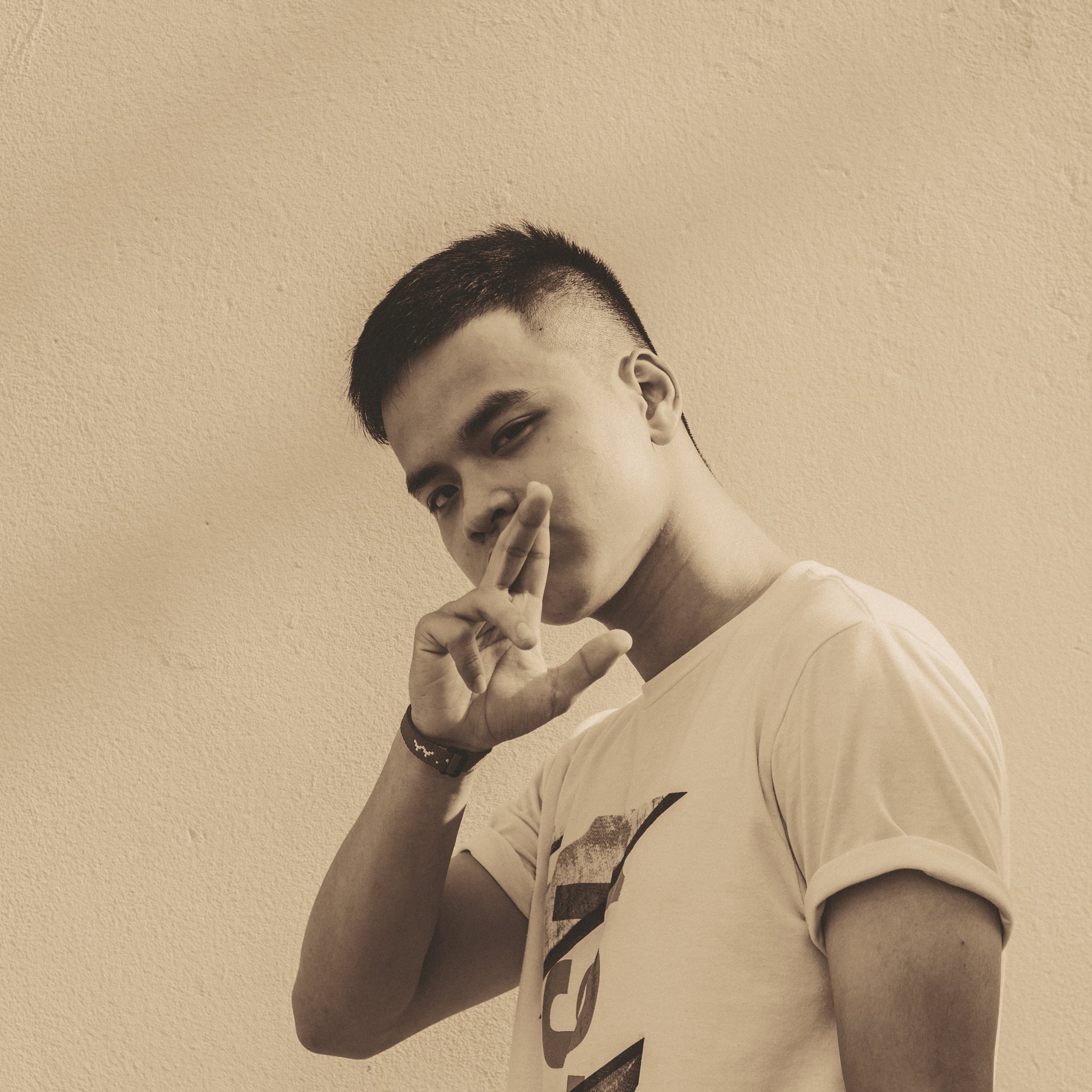 Trần Minh Hải
Intern at Linagora Vietnam
Linagora is a wonderful place to start my career path. Here, I have a chance to work with such lovely and helpful people. They always there to support me whenever I needed. Besides, I have an opportunity to work at a fantastic office and share the best view in town from the Linagora office windows. In short, Linagora is a great place to be.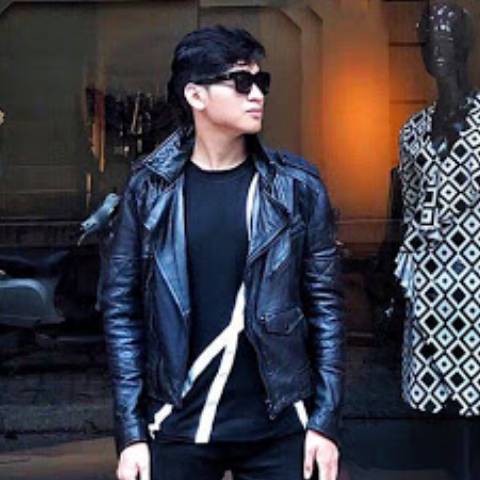 I've always believed that the best things in life should come in open source packages. Openness is a natural synonym with selflessness and, thus, with love in its truest form. I love working here because it brings me to the openness with the open-minded, smart and frienly colleagues as well as awesome open-source softwares.

Son Tung
Senior DevOps Engineer, Linagora Vietnam
Became one of the first employees in Linagora Vietnam, I'm so proud to be a part of the company history. Linagora is an international company with a professional working environment and awesome people. The best thing that I love here is the open culture where people open to share, open to learn, and open to listen.

Tuan Le Cong
Javascript Team Leader, Linagora Vietnam
I love open culture, we are open to share ideas and discuss about what should be improved to make things better. My team are friendly, dynamic, enthusiastic young talents who share their passion in Open Source software.

Tuan Pham
Software Architect, Linagora Vietnam
Linagora Vietnam has allowed me to work in a pleasant office environment and share great time with my lovely coworkers. I'm happy to be part of the team!

Quynh Phuong
UI/UX Designer, Linagora Vietnam
I love the way we keep our learning mode always on and the way we are challenged to experiment and innovate. Here I get to wear many hats but it's never a one-man show because I feel that I am supported in any decisions and that my team care about my well-being, both personally and professionally.

Van Anh
Training Administrator, Linagora Vietnam
I've been so happy working with Linagora despite of some differences in culture at the beginning. Our members are more like friends rather than just colleagues. Our boss succeeds in giving us a friendly environment and always motivates us to improve ourselves. We also love to learn about French language and culture.

Thu Ha
QA Head, Linagora Vietnam