alternative to
Microsoft Teams
TRY IT FREE
New Layer
Open-source
Simple and secure collaboration platform
that improves your team productivity.
Fully compliant with GDPR.
alternative to
Microsoft Teams
TRY IT FREE
New Layer
Open-source
Simple and secure collaboration platform
that improves your team productivity.
Fully compliant with GDPR.
Why Twake?
DIGITAL SOVEREIGNTY
GAFAM and BATX free
European data center
Made in France
PRIVACY AND SECURITY
GDPR Compliance
Open and secure code
Encrypted
OPEN SOURCE
Community driven
Ethical by design
Free
#GOODTECH4GOOD
Positive impact on the world!
Contribute to UN SDGs!
Carbon free by 2030!
All-in-one solution
A solution tailored to your needs
With Twake's all-in-one solution, keep all of your data in one centralized location, manage your projects through a single interface, and enjoy seamless integration of your favorite collaborative tools.
Get started with messaging, video conferences, file sharing, collaborative calendars, task management and more with just one click.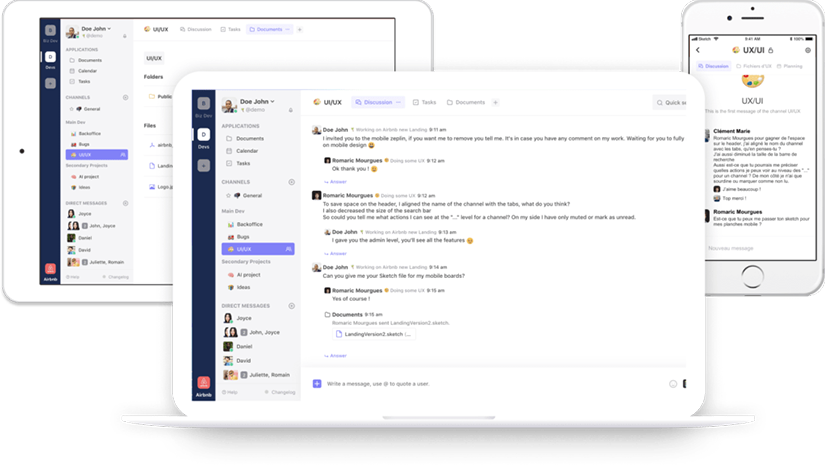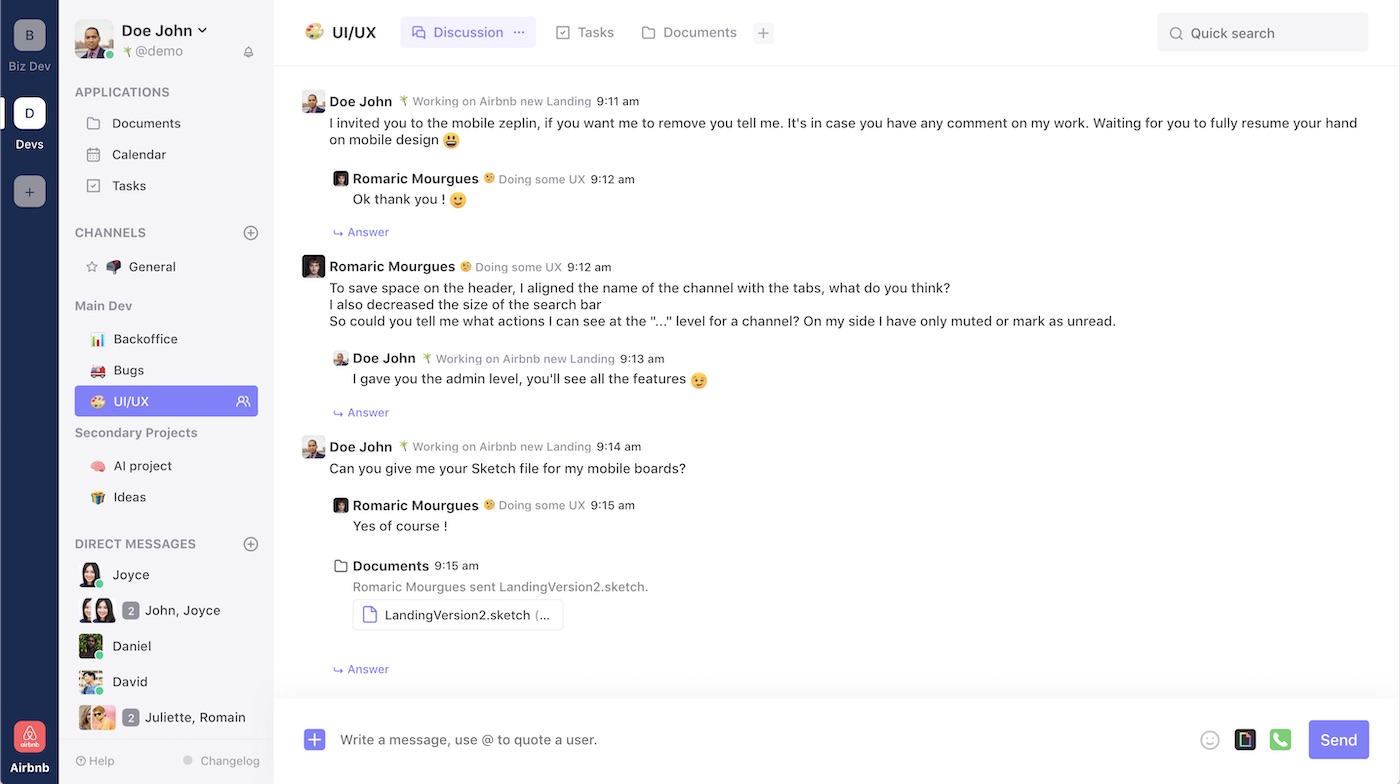 Collaborate with anyone
Discuss, share, delegate and stay on top of things!
Twake offers specialized discussion channels for external members so that you can collaborate with anyone you need to make your project succeed, even if they don't have a Twake account.
External collaborators are free!
Discover Twake
Meet up with your team
Call your colleagues, start a video conference with your entire team with native jitsi integration. Start a call from a chat channel or organize it on a calendar event to hold your meetings on Twake.
Schedule your working day
Use calendar to organize your global team schedule. Create different calendars for each team, add events, deadlines, tasks and share them with all your collaborators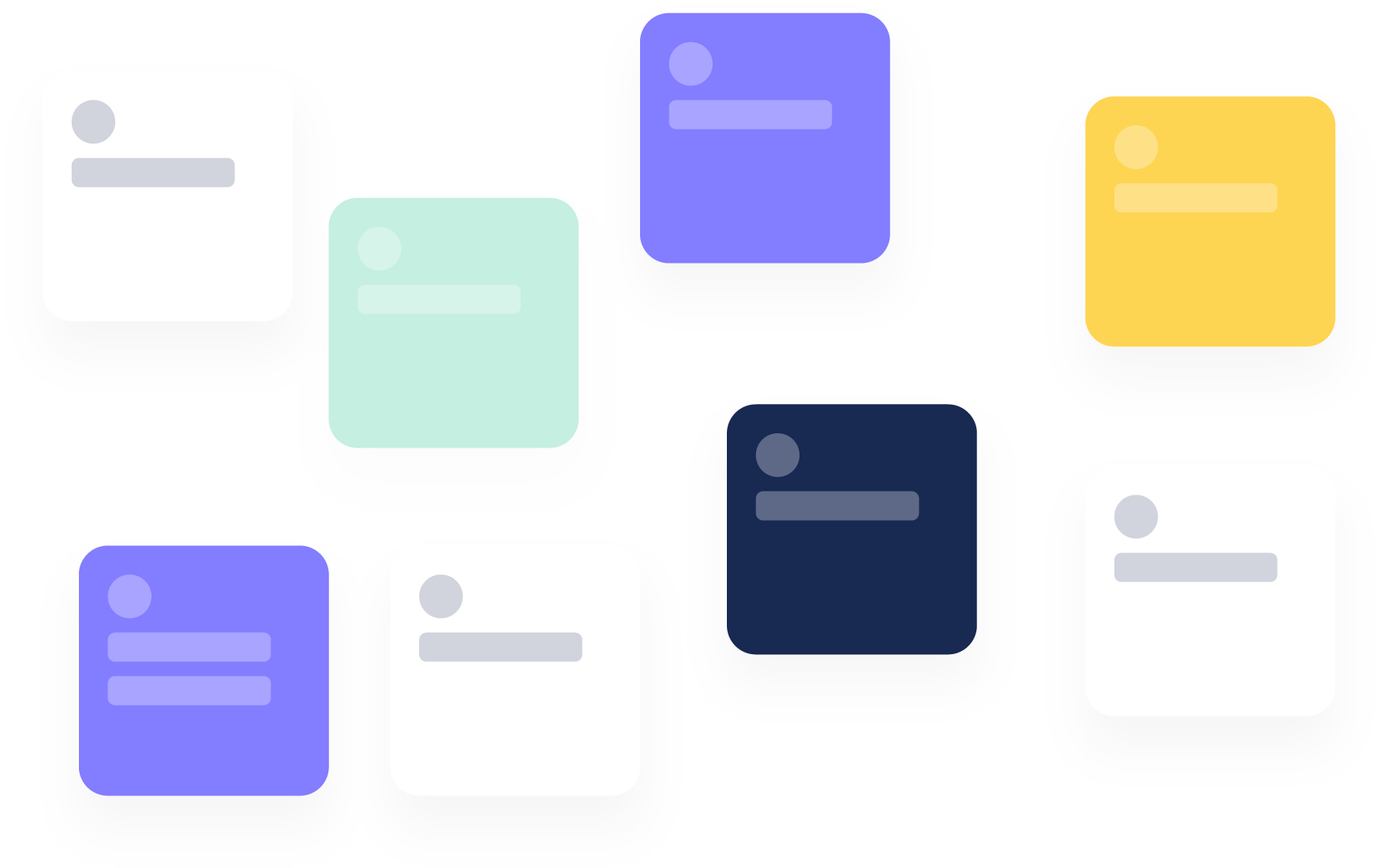 Organize your tasks
Install your favorite application in your workspaces. Each application is independent to your discussions, files, calendars and are different between each workspace.
Real time document collaboration
View and edit your documents in real time directly online, without having to download them. You can work with several collaborations on the same document in any format (MS Office, Google Doc, Libre Office, etc).

Search anywhere, easily
Find what you're looking for with the global search engine that lets you search through all of your projects or refine your search with advanced filters.

Share with outside collaborators
Share your documents or discussion channels with your customers, suppliers and other external collaborators in a simple and secure way.
Connect Twake with your current tools
Twake already offers more than 1,500 integrations allowing you to customize your workspaces. Easily connect your channels, calendars or files to any external apps, or develop your own integrations with our public API.