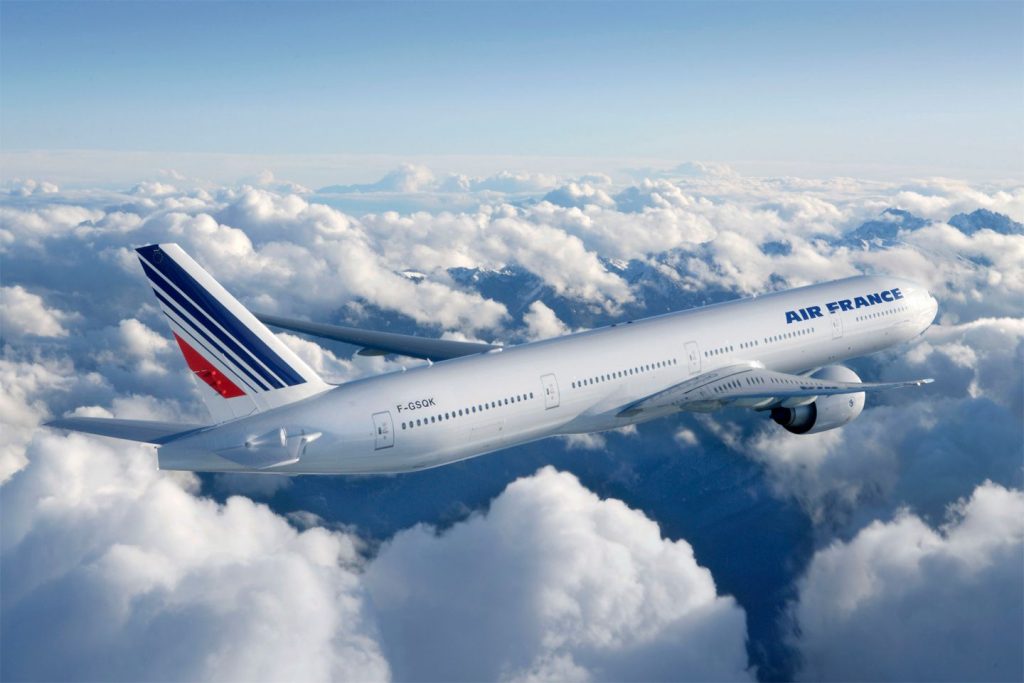 Air France
Air France, one of the largest European airline company, got interested in Open-Source software technologies because of its freedom of use, respect to the users and the wide community that it entailed.
With the ramp-up of Linux on the workstation being materialized by the availability of a large number of end-user oriented distributions, it is painless to support the latest hardware technologies such as WiFi network, 3D graphics card, USB or Bluetooth without any specialist expertise.
Thus, in this context, it is very important to question the capabilities of this credible alternative to Microsoft Windows for the "Desktop Linux" workstation.
Challenges
The objective of this study was to provide a panorama as comprehensive as possible of the main existing free industrial solutions and to give the "keys of understanding" so that Air France can have its own opinion, design architecture on these solutions.
Project
Air France wants to experiment, a beta test, a development project under the Linux development system with controlled user traffic. The project would broadly involve integration into Air France's existing infrastructure, that interfaces with various station and servers under the Windows operating system.
The field of study is as follows:
Studying various solutions to adapt to the needs and the context of Air France ;
Implementation and support of IT users during this phase ;
Conducting a satisfaction survey.