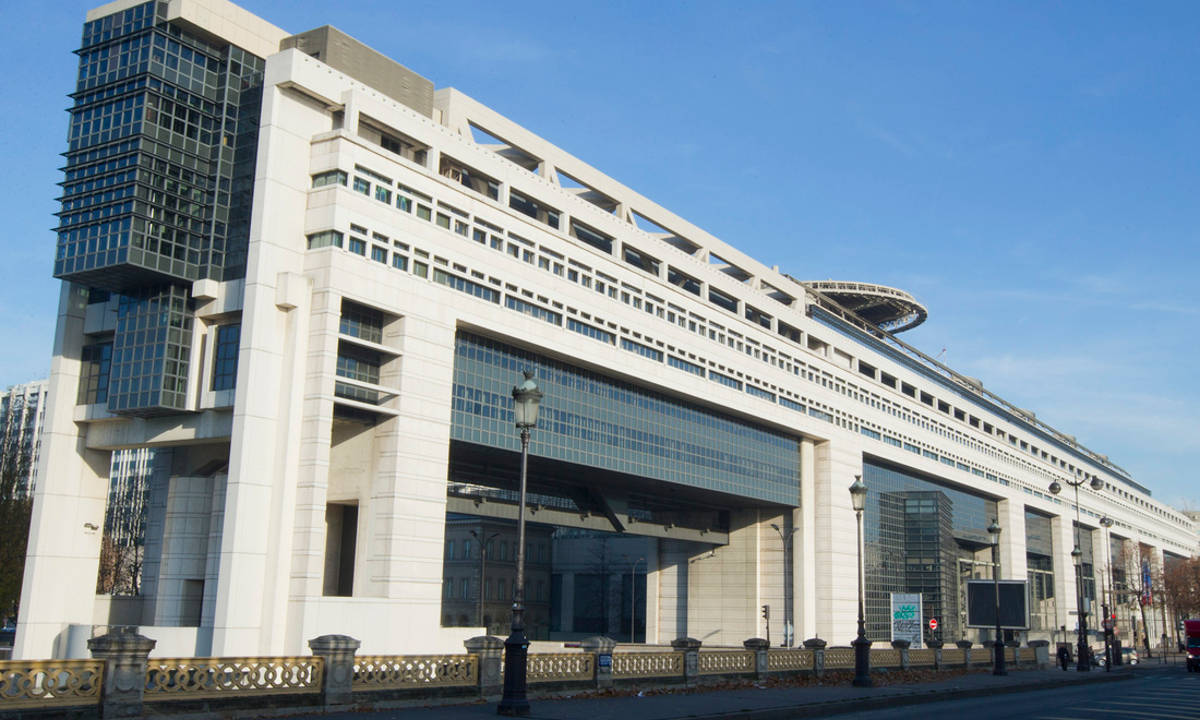 DGFIP – French Ministry of Finances
For more than 15 years now, the Ministry of Finances and more specifically the DGFIP made a strategic choice to use open source software extensively across their organization. In this journey, LINAGORA supported the ministry on various projects from 2005 to 2008, and have been serving other initiatives with ministry through OSSA (Open Source Software Assurance) contracts. The software portfolio comprises of 275 entries from OS, application servers, databases to security tools, development frameworks and portals.
LINAGORA is in charge of:
Processing corrective or adaptive maintenance requests and requests for information concerning the installation, configuration, optimization or operation of open source software,
Working on free software benchmarks & studies to advise Ministry on software adoption,
Defining, building and optimizing technicals architectures,
Integrating and developing free software, whilst contributing to open source communities.
Snapshot of our project engagements:
Wifip – professional social network of the Ministry: Definition of the OpenSource Architecture, Drupal integration and optimizations, Agile management for building the platform (30 000 users)
Technical benchmarks, studies and recommendations – API Management solutions, Anonymization of data, Real-time replication tools, High availability directories, Online office, Storage Service Platforms, Industrialization of PHP developments with Drupal… More than 200 studies were conducted by LINAGORA
Openshift – POC to industrialize OpenShift for the entire French Government
Economie.gouv.fr – Website performances and security audit & optimizations (performances, security)
LemonLDAP – SSO integration & maintenance